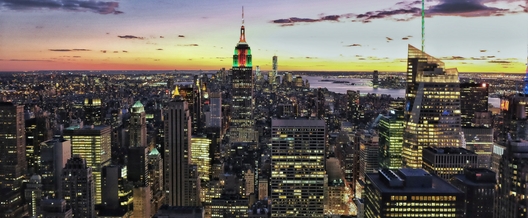 Tips For Making An Amazing Public Speech
Aren't a public speaker and have a speech to prepare for? Already a public speaker but want to freshen up your act? No problem! Here are some tips and tricks making a speech that people will remember fondly:
Know Your Audience
While yes, your speech is dominantly about how passion you are yourself, even the best speech will fall at the wayside if given to an audience that wouldn't resonate with it. Who is at the event? Peers? Outside industry professionals? Family members? Youths? Even if the room is diverse, it is sometimes even better to address each type of person who may be listening.
Share A Personal Story
Why were you picked to make a speech in the first place? Certainly not because you lack experience. What is a personal story you'd like to share that has impacted your current situation? Here's where you get to let your own light shine. Chances are, it's relatable to several people in the room. Sharing a story will also allow listeners to gain trust in you and increase in their interest.
Spark Emotions/Motivation
Again, you were picked to make this speech for a reason. Why are you passionate about this subject matter? Why should others be? What is the current climate in your industry? What do you want to change? What do you want others to help you change?
End With A United Call To Action
What unites the diverse people in the room? Is it the industry? Or is it being human alone? Even if broad, each person will be absolutely motivated if you leave them with a call to action they can all be a part of. What goal and vision would you like to see for your future? Share that with your audience, and they'll leave wanting to share it as well.
Related Posts