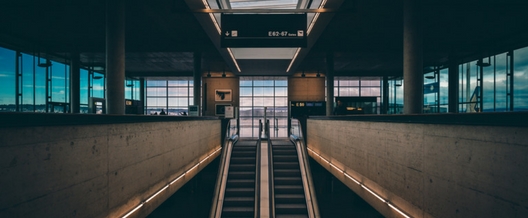 What Job Seekers Want In 2018
From unclear job applications to lack of follow-up, there are still some mistakes that human resources and management professionals continue to allow. Don't fret! There are still several ways to improve. In fact, here are a couple things job seekers want to see in 2018, as taken from HumanResourcesToday.com: According to their survey, job seekers' top five requests for improving their candidate experience include:
More communication
Communication is always key, but it's surprising how much hiring managers let it fall through. Candidates surely have taken note, and have stated that this is the number one thing they need more of.
Notification if passed over
Probably the most washed over detail in the hiring process is lack of notification to candidates no longer moving forward after an interview. Sure, you may have several applications. However, take note that not only does it discourage great candidates to re-apply to your company, but it could also cause bad company reviews for you. Even if it's just an automated email, make sure they received some sort of communication.
Timeline of hiring process
Now, this also involves measuring how well you've planned your hiring process. If you don't have a hiring timeline in place, you'll run into some frustrations and possible confusion with your candidates. At least have a goal for your hiring dates - you look to hire within 2-3 weeks, you'll notify the candidate after a week, etc.
Human contact after application
Do you at least have an automated recognition of receival email for your job applicants? Even if your company doesn't have this type of technology in place, a simple follow up email from an assistant or yourself does wonders to your company reviews and quality of candidates.
Timeliness of replies
Again, create goals for your communication. Don't just leave your candidates hopeful and unable to move forward with other prospects. When you know you'll move on or accept a candidate, tell them immediately.
Related Posts