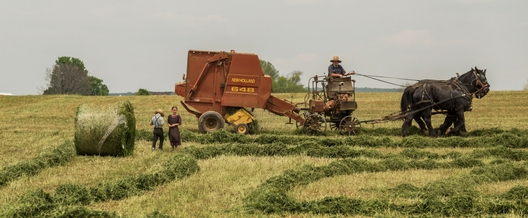 How To Handle These Common Hiring Issues
Sure, no matter how many times you go through your hiring processes, it seems you're bound to run into the same problems. Why? Sometimes it's the nature of job candidates. Yet sometimes, it can be attributed to a hole in your recruiting that you may not be aware of. Here's how to handle a couple of common hiring issues:
A candidate disappears
Unfortunately, many hiring managers and recruiters have experienced these folks. Either they're looking for jobs in several places and haven't caught up with you, or they simply were no longer interested. What are you to do? Well, make sure you keep your communication in check. For recruiters, make sure to keep in contact with candidate pools to see how their job search is coming along. Better yet, suggest your assistance if their search has become stale. For hiring managers, make sure you're keeping a clear and efficient timeline of communication with all candidates. Notify them right away if they'll be considered for an interview, and if you have decided to go another direction. If you do all these things, it is then up to the candidate.
You're not getting the applicants you've expected
Want a great candidate with amazing skills and education, yet are coming up short? Firstly, check your job posting. Maybe you need to be more clear, concise, and specific. Create bullet points for necessary skills, education, and experience. Also, where are you putting the word out? Do the job search websites you use have a lot of traffic? Try contacting a staffing agency for help. They'll have an expansive pool of talent ready to take on a job.
New hires are underperforming
They looked great on paper as a candidate, and you're pretty sure they gave a great interview. However, they seem to be a little unmotivated or simply performing unsatisfactorily. To prevent this from happening, consider a few things. Firstly, what kind of questions are you asking in your interviews? Are they all based on background and skills, yet few to none are situational? Gauge your candidate's performance by asking situational questions, which will reveal their work process and past successes. Also, get a sense of their future goals. If a candidate is unmotivated from the get go, maybe they aren't satisfied working in your industry. Make sure to find candidates who are passionate about working in the position you're hiring for.
Related Posts