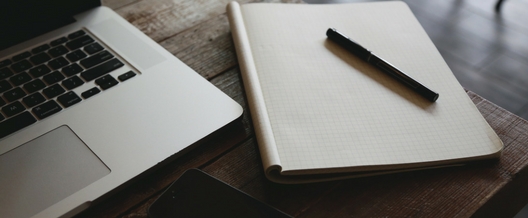 HR and Salary Statistics For 2017
As the new year continues, we're learning more and more about just how different or similar the work landscape is to 2016. While changes are happening more rapidly, it's also easier than ever to compile data. Here are a few statistics on the current workforce, as taken from devskiller.com:
Recruiting Trends
86% of recruiters and 62% of employers felt the 2016 labor market was candidate-driven. It is becoming increasingly difficult to fill positions – 65% of recruiters claim talent shortage is the biggest challenge in hiring. 75% of hiring and talent managers use either applicant tracking or recruiting software to improve their hiring process. In 2016, 58% of small businesses reported "hiring or trying to hire" and 52% reported scarcity or lack of qualified applicants for their open positions. Finding suitable candidates (46%), compensation (43%) and competition (39%) constitute the three biggest obstacles to hiring.
Salaries
Recruiters are currently experiencing one of the fastest pay growth in the U.S in comparison to other positions. On average, they see a 7.6% increase in pay "year over year in November to $50,105 per year". This comes as no surprise given how difficult it now is to recruit due to low unemployment and high demand for talent, especially in tech. Average annual salary increase reached 2.7% per year. Average target bonus was 4.7% for non-executives and 10.2% for executives respectively. Salary is negotiated more than ever by recruiters – 68% of businesses "have increased the average salary offer for candidates in the last year".
Technology
38% of companies are thinking about digital HR, and only 9% of them believes they are fully ready for it. 72% of organizations believe digital HR is an important priority and 32% claims it is very important. Spending on cloud HR software is increasing faster than "spending on installed or on-premises HR software". HR cloud solutions will constitute 50% or more of all HR technology spending by 2017. "Fewer than 20% of companies deploy their HR and employee productivity solutions on mobile apps today". Mobile technology is used for coaching and performance management by 7% and 10% of companies respectively. 21% of businesses use it for leave requests, with a further 8% and 13% employing it for time scheduling and recruiting & candidate management respectively.
Related Posts