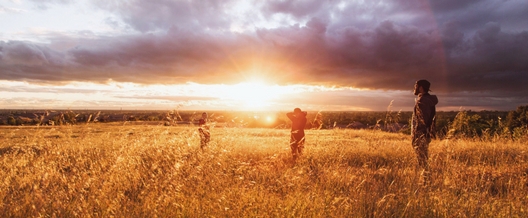 How To Avoid Hiring Bad Leadership
Now, it can be hard to discern what exactly is a "bad hire". Sometimes they're completely unlike the impression you got when you hired them. Or, you realize that their skillset and experience aren't exactly what you wanted. It's especially important to be thorough with your hiring process when looking for workplace leaders. Here's how to avoid hiring bad leaders:
Look for clues in their application
Do they have multiple managerial positions, but each had a short tenure? Make a note to address this in your interview. Also, does the working of their CV/cover letter evoke a sense of teamwork? Do they mention how they allocated duties and/or managed a team? Also, do a bit of a background check online. Great leaders will have great recommendations from past team members and co-workers.
Emphasize situational questions during the interview
Note how they answer questions about their experiences - especially difficult ones. Do they mention frustrations with employees? Do they have an impatient or overly strict sense about them? Do they try too hard to come across as if they have no flaw? Great leaders will respond to these questions with growth-oriented responses that take responsibility for their actions.
Check References
A leader is only as important as their followers. Get references - even those that worked under the candidate. This will give you the best sense of effectiveness for the candidate. Ask about their managerial style as well as the type of company culture they had created.
Related Posts