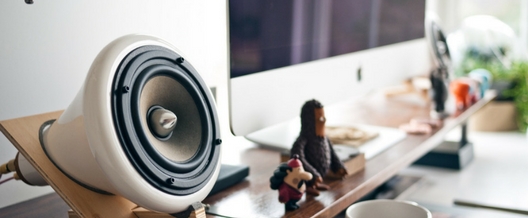 How To Make Your Career Site More Accessible
Trying to increase traffic to your hiring page? Great! You'll surely attract great candidates if you take the time to make it more user friendly. Here's how to create a career site that great applications will flock to:
Create clear navigation
Do you have confusing filters on your career site's search engine? Many applicants may get confused or misapply. Instead, make it as clear and easy to follow as possible. Plus, potential employees may decide against applying based on their impression of your website software. Outdated search tools or a non-user friendly website makes your company seem unprogressive or not advanced.
Get rid of time restrictions
Are you using software that has a timeout restriction? Use these wisely. These are helpful in terms of online assessments. However, make sure the application itself isn't on a page that expires about 10 minutes. Instead, create an option for the candidate to save data at the end of the page before moving onto the next one.
Customize
Be honest - are you just choosing any old hiring software that works? You must be thorough to get the exact information you need to hire the right candidate. Are there unnecessary bits of information areas that you can delete? Do you want to add on additional questions? Customize your career page to your needs.
Invest in updated software
A lot of older hiring software will make applicants jump through hoops to get to where they need to go. Keep in mind - older software doesn't take into account new innovations. Many have too many fill-in fields that could now be irrelevant. Invest in newer software, as these are probably more user-friendly as well as more attractive to younger candidates.
Related Posts