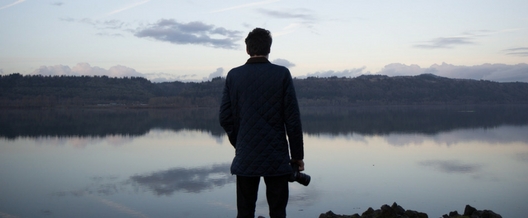 How These Successful People Deal With Stress
Do you ever wonder how heads of huge companies combat stress? Here's how, taken from BusinessInsider.com:
Bill Gates
Microsoft cofounder Bill Gates likes to read before bed. He told The Seattle Times he reads for at least an hour, no matter how late it is. Gates has also taken a lot of advice from Warren Buffett, saying, "His ability to boil things down, to just work on the things that really count, to think through the basics — it's so amazing that he can do that. It's a special form of genius."
Tim Cook
Apple CEO Tim Cook advised students to stay positive and tune out a lot of the noise you'll come up against in life. Listening to everyone all the time is incredibly stressful. "In today's environment, the world is full of cynics and you have to tune them out," he said. "Because if not, they become a cancer in your mind, in your thinking, and you begin thinking that you can't or that life is negative."
Meg Whitman
Working with P&G, eBay, and now Hewlett-Packard, she has a lot on her plate. In an interview with Fast Company, Whitman mentioned her love of fly-fishing. She and her son go about six times every year. According to research from the University of California's Merced campus, engaging in leisure activities can provide immediate stress relief, and can also have other health benefits.
Warren Buffet
He enjoys playing the ukulele, and has even performed on live news. The study from the University of California, Merced, also found engaging in a mentally stimulating activity such as learning an instrument can help reduce stress.
Sheryl Sandberg
Facebook COO Sheryl Sandberg tries to stop herself from scrolling through social media or reading emails at night by turning her phone off. She told USA Today it's painful to switch off, but she gets the benefits of not being disturbed throughout the night. After all, a better night's sleep makes it a lot easier to deal with stressful situations the morning after.
Related Posts