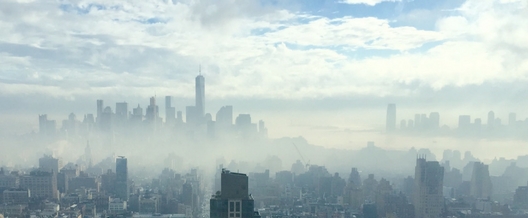 Traits To Look For In A Business Partner or Top Employee
Being a leader is tough, and needing a co-partner doesn't make you less tough. Maybe you're at a great point in your business where you are expanding and now need a trustworthy business partner or top level employee to step in and share some of your load. What kind of person would work best for you? Here are some ideas:
Someone who shares the same passion
They absolutely must have the same drive for your business as you do. No, they don't need to have your same habits, strategies, etc. But they should have enough energy to be worthy of taking the load you are giving them.
They make you better
You've probably heard some variation of the phrase "You should never be the smartest person in the room, or else you're in the wrong room". Now of course, you may be, because it is your company. However, the point is, you would find someone who can add more value to your mission that you couldn't previously do yourself. What new skills and experience can this person bring to the table?
Trustworthy
What's this person's track record? Are they a first-time high level employee, but with a great rapport with previous managers? Are they fresh out of a training program or school? Think wisely about the character and background of your potential business partner or new manager. It may be beneficial to start looking within your company first - see whom you already work with well that has proven their leadership and trustworthiness.
Related Posts