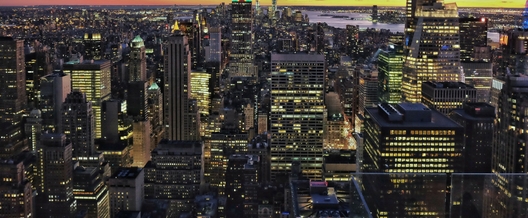 Tips For Better Talent Management
Human Resources has started to change rather quickly in the past couple of years. Whether that's due to the increase of Millennials in the workforce, a change in industry, or both, it's clear that it's time to take a look at how well your talent management strategy is doing. Here are a few tips to enhance your potential talent prospects and improve upon your current staff:
Learn to harness Millennials' passion
Do you find yourself being impressed by the enthusiasm of your Gen Y (and now, even Gen Z) employees? Newer, younger hires can come in bursting with excitement. As a workplace leader, you love to see it, but you don't want them to burn out or jump in too quickly only to get disappointed. Refrain from saying, "You're too young to do…" and instead discuss how to execute a plan to achieve their innovative ideas.
Measure the right data
As a company, your overall performance comes down to whatever product or service you provide and how well your employees provided it. As an HR professional, your performance comes down to the people. Sure, you should be working with company managers to make sure your employees are hitting their quarterly goals for the company. But as a talent manager, you need to measure your success by employee behavior and fit. Are the right people doing the right jobs? What habits and communication methods drive the best results? What knowledge and skills should be taught or relearned? Don't just focus on their numbers, focus on their methods.
Create a safe and open communication environment
If there is one indicator that you should be improving your talent management, it's if you notice that your employees are afraid to speak up. Realize that if they're naturally quieter, you can also encourage them to speak up by creating a welcoming environment. Also, note that there is a difference between honest, open communication and overly blunt, tactless communication. Create the best communication style for your workspace, and keep continuing to fine tune it until it sticks.
Related Posts