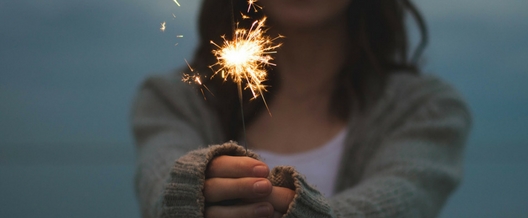 Secrets For Success From Women Entrepreneurs
Whether you're a woman looking for inspiration or a man looking for inspiration, you know that women entrepreneurs are some of the best motivators. Here's some advice for success from entrepreneurs, taken from Inc.com:
Arianna Huffington
Founder of The Huffington Post "Fearlessness is like a muscle. I know from my own life that the more I exercise it, the more natural it becomes to not let my fears run me."
Wendy Kopp
Founder of Teach for America "Change is not always a process of improvement. Sometimes it's a process of invention. When Thomas Edison invented the light bulb, he didn't start by trying to improve the candle. He decided that he wanted better light and went from there."
Diane Von Furstenberg
Designer, Founder of DvF "I wanted to be an independent woman, a woman who could pay for her bills, a woman who could run her own life--and I became that woman."
Clara Barton
Founder of American Red Cross "I may sometimes be willing to teach for nothing, but if paid at all, I shall never do a man's work for less than a man's pay."
J.K. Rowling
Author "It is impossible to live without failing at something, unless you live so cautiously that you might as well not have lived at all--in which case, you fail by default."
Rashmi Sinha
Founder of SlideShare "I think it is going to be hard to trace a specific event that made me want to be an entrepreneur. I like independence. I like to build things. Being an entrepreneur allows me to do both."
Related Posts