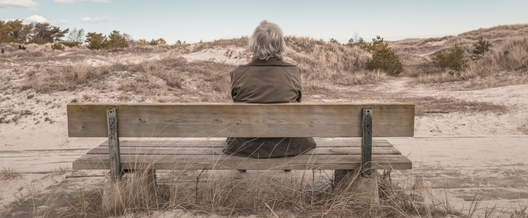 How To Keep Employees Engaged During The Holidays
With the summer ending and fall just beginning, we're all excited for the holidays coming up! However, keep in mind that the holidays do often create a distraction in the office. How do you keep your employees engaged whilst still in the holiday spirit? Here's how:
Acknowledge Successes
Just like any time of the year, it's important to provide recognition to your employees. Especially during the onset of the holidays, you can do so by giving holiday-themed incentives: giftcards, festive dinner, etc. This positive reinforcement is right in line with the season. Plus, it'll give your employees more motivation to do well during the holidays without being negatively pressured.
Set Specific, Timely Goals
Setting deadlines and goals is vital to making sure that your projects have real end goals. But during hustle and bustle of the holidays, amongst the family vacations, sick days, and holiday time off, it can be difficult to wrangle your team and set them on proper schedules. No worries! Nothing a little pre-planning can't fix! Make sure to ask for employees' holiday plans upfront so you know how to work around their schedules. Then, set both individual and team goals with specific deadlines in mind.
Make Projects Holiday-Themed
No matter what your organization or business, there is always a way to get festive AND work towards increasing productivity! How? Lean into the holiday spirit, of course! Trying to land a new client? Why not host a holiday-themed networking event and invite them to join? Launching a new product? Create a holiday discount or holiday-theme for the product. Your employees will definitely stay engaged with your goals if they get to have some good holiday fun!
Celebrate!
Of course, you should also make your office atmosphere engaging as well! Decorate for Halloween and have a costume contest. Have a fun potluck for Thanksgiving. Do Secret Santa before Christmas. To avoid too many distractions during the holidays, really set aside time during the work day to engage in these things: maybe the last half-hour of the workday you judge costumes or give out prizes, maybe it's during lunch, or maybe you just go out for dinner after work. Whatever it is, pre-plan and have fun!
Related Posts