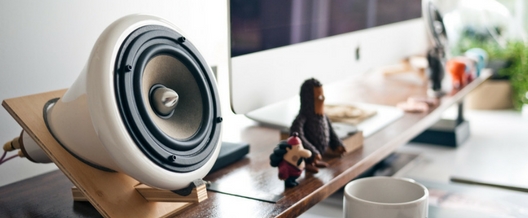 Why Staffing Firms Are Great For Start-Up Marketing
Just starting your new business? Want to get your start-up's name out there for a broader audience to see? Looking to tap into a bigger candidate base for your new company's open positions? Great news - you can do all of this with help from a staffing agency. Here's how:
Staffing companies have a far reach
Staffing companies don't only use their own websites and social media for posting positions, they're also keen on the biggest job posting websites online. From job search engines to their network contacts, staffing companies have an arsenal of tactics that will spread the word about your company's positions.
Candidate outreach
In addition to established business contacts, staffing companies have a huge pool of job candidates to help spread the word about your start-up's opportunities. From learning more about your company through job postings to interviews, candidates will want to flock towards your job openings and know the best way to do so is through their staffing agency.
Staffing companies create quick personnel ramp up
Does your start-up have an established HR department? Or, are you hiring for that right now? Also, as with many other new companies, your workload is probably more than your staff has time to handle. Don't worry, that's what a staffing company is here for! Investing in a great recruiting agency at the get-go of your hiring process not only saves time and money, but it also builds your staff straight away. Keep in mind, these candidates are often ones with a proven track record of quality permanent or temporary work. Compare this to your present hiring process of interviewing candidates whose work history you only see on paper, and you'll find staffing agencies to be a goldmine.
Related Posts