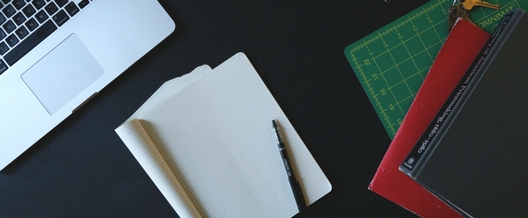 Workplace Changes From The Past 10 Years
While technology has always steadily advanced for hundreds of years, it's especially eye-opening how much it's changed in the past decade alone. From workplace habits to job satisfaction, it's a wonder what changes the next ten years will hold. Here's a look at the differences between 2006 and this past 2016, as taken from BambooHR.com:
Then and Now: How a Decade Changed the Workplace
· 70 percent of employees feel like they are receiving meaningful recognition for their work vs. 54 percent in 2006. · In 2016, two out of three employees said they would choose their current job over a similar job elsewhere, while less than half of employees surveyed a decade ago (48 percent) felt the same way. · In 2006, 55 percent of employers said they monitored employee e-mails. In 2016, that number was cut in half, with only 26 percent of HR and management reporting that they keep an eye on employee emails. · In 2006, employers thought that it was important to regulate e-mail usage—76 percent said their organizations had e-mail usage and content policies. Ten years later, that number decreased by more than half, with only 34 percent of companies reporting they have such policies. · A decade ago, 65 percent of companies used technology to block connections to banned websites. Ten years later, fewer than one out of three (30 percent) HR professionals and members of management told us they do this. · Far fewer employees in 2016 (just one in ten) experienced persistent stress or excessive anxiety in their daily lives than they did before (four in ten). · 53 percent of employees say the daily stress they experience interferes with their lives at least moderately, while almost three-fourths of employees who experienced frequent stress in 2006 felt like it interfered with their daily lives. · Over 80 percent of respondents report that they are either currently restructuring their organization or have recently completed the process. Only 7 percent say they have no plans to restructure. · 28 percent of respondents reported weak or very weak leadership pipelines. · Only 28 percent of survey respondents believe they understand their culture well, while only 19 percent believe they have the "right culture." · Despite the emergence of many tools for frequently evaluating employee sentiment, 64 percent of organizations still only measure employee engagement annually.
Related Posts