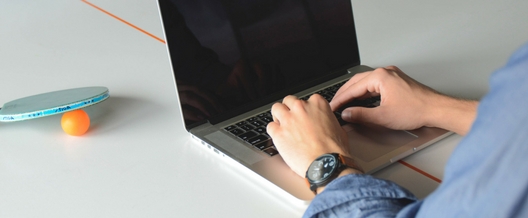 HR Statistics For Employee Satisfaction in 2017
With the onset of advancing HR technology, HR professionals have become more valuable a resource than ever in the workplace. From quicker, more precise employee satisfaction information to more organized job applications, HR statistics have become more measurable and important than before. Here are a few HR statistics reports conducted by reputable companies, taken from BambooHR.com:
Compensation Best Practices Report – PayScale
· 70 percent of technology industry employers cited retention as a top or high concern. · 61 percent of top performing companies are willing to pay above the 50th percentile for competitive jobs. · 40 percent of employers reported having transparent, open communication around compensation. · 82 percent of employees would feel satisfied with below-market pay, as long as their employer was transparent about the reasons. · More than 50 percent of average companies will not change compensation strategies to accommodate millennials.
The Pursuit of Employee Purpose – Cornerstone
· 89 percent of American employees would consider a lateral career move with no financial incentive. · Reasons people would consider a lateral move: · 57 percent for a position with greater satisfaction · 41 percent for an entirely new career path · 40 percent for a new professional challenge · 77 percent of employees are willing to relocate for work. · 86 percent of millennials are willing to relocate for work. · 38 percent of employees stay with their current company because of their satisfaction with their career and their work-life balance. · Only 4 percent of employees stay for company perks and benefits. · On a quest to find a career with more purpose and greater satisfaction, 42 percent of employees expect to have three or more careers in their lifetimes.
Related Posts