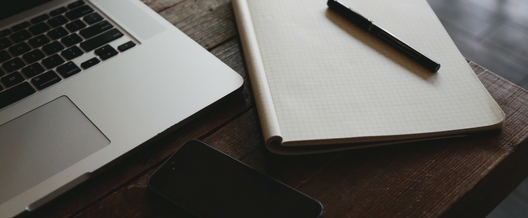 Communicating Difficult Topics At Work
We've all been in situations where we've had to address difficult topics, without wanting to sacrifice our positive working relationships. Have you left an ongoing problem unaddressed because it was hard to talk about? Well, a great office can only run on good communication. Here's how you can improve your ability to conquer hard conversations at work:
Address it right away
Problems only get worse if you let it keep progressing. However bad it is, always address it right way. This way, a financial error will only cause a small refund, an organizational problem won't take too long to fix, and co-worker relationships won't get passive-aggressive. Plus, people will admire you for your honesty - whether you're an employee fessing up to your boss, or you're a boss showing how trustworthy you are.
Don't place blame
Most of the time, difficult topics become difficult because they err on becoming personal. So, an employee has used a different method on their project than you're used to and thus, it's moving at a slower pace. Now, there are several ways to address their work without making it about them. For example, you could mention that their method make produce slower results, and a different method would work better for them. This is much better than telling your employee that they themselves are slow.
Use this phrase
If anything, you can always keep things neutral by phrasing it this way, "When you did (their action), I felt (your response)." Not only does this get everything out on the table, but it's also straight to the point, and about the other person's actions, not their character. Hopefully this ignites a good conversation between you and the employee. If it helps, you can also say, "Next time, it would be great if you could (suggested action)." That way, it turns into a positive, productive action.
Related Posts