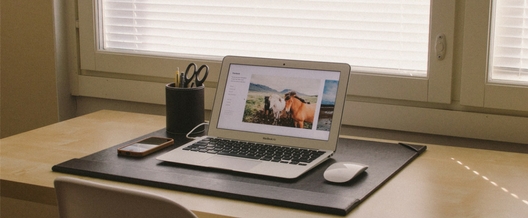 Great Ways Companies Take Care Of Their Employees
Today, good companies everywhere know that you don't just care about an employee's work ethic, but them as a whole human. What does this mean? Their wellness. Here's what some companies are doing to increase the betterment of their employees, as taken from TheMuse.com:
Improving Health
According to the TheMuse.com, a recent Mayo Clinic survey revealed that American workers blame their jobs over all other factors for keeping them from being healthier. While many companies offer health insurance, others are stepping it up a notch and helping to prevent sickness from happening in the first place. In 2015, 17% of companies offered on-site corporate fitness classes or programs. According to a 2015 study, not only are wellness programs good for workers—89% of program participants reported improved happiness and well-being—but they're good for employers, with 67% reporting enhanced employee engagement at work.
Corporate companies and convenience packages
While not every company in the world can afford the perks of a Fortune 500, maybe they can taken some inspiration from one. Many companies realize the work-life balance struggles of their employees, and have come up with some solutions. Capital One, like more than 30% of employers with over 5,000 employees, has on-site doctors that welcome employees and their families. "At many of our sites, we've actually added full-suite pharmacies." Many companies can do something similar by providing incentives or events that promote health.
Recognizing different employee needs
Not every employee has the same educational, financial, or general background as the other. This is great, and this is what makes every office team unique. The Muse mentions, "companies with the most diversity are 35% more likely to perform above industry standard—it's also great for the morale of all employees, with research showing a significant connection between employees' perceptions of their company's diversity policies and employee engagement." Employee team building activities, in office mentorship, skills training, etc. are all great methods for creating more camaraderie in your office team.
Related Posts