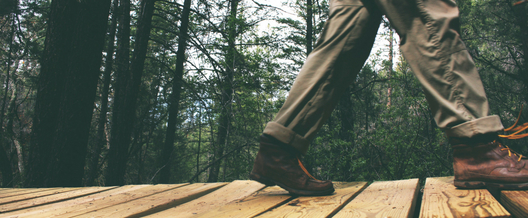 How To Start Your Leadership Role On The Right Foot
Got a new job? A promotion? First time manager? Congratulations! Whether it's a company you're familiar with or not, there are a few things every new leader should do to ensure they've started off on the right foot:
Go on a fact-finding mission
Gather intel about the company, the team, and individuals, even if you've already been working at the company. Don't look to change anything just yet, just observe things from a new perspective. Actually, taking a look at what you're working with without judgment at first will help you see multiple viewpoints. Just absorb your surroundings and learn.
Establish a good working relationship with your colleagues
Whether you're the boss or you work with higher-ups, you should make it a priority to establish good rapport with your colleagues. What is their communication style? What is yours? Be clear and communicative about your working style. Figure out how best you can work with others for the benefit of the company.
Get to leading
Once you've gathered your bearings, get on to leading. Start doing one-on-ones, get a sense of what works and what hasn't. Start laying out plans for how you'll execute projects and programs.
Assess branding
As a new office leader, you do have the ability to change the climate and look of your company. Assess the current status of everything. Do you feel the branding and marketing is right? How about general way in which your employees present themselves online and in person? Create the brand you want.
Related Posts