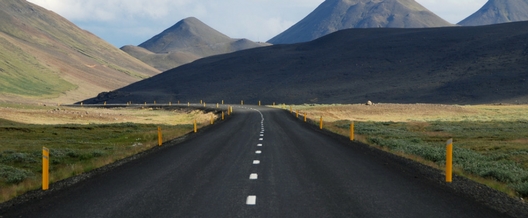 Burnout Is Causing Turnover
Yes, all employees get stressed out from time to time. It's natural, considering each employee's goals and pressures. However, it's becoming a bigger and bigger occurence that this can lead to burnout and generally, end up in the employee leaving the company one way or another. Here's how burnout causes turnover, as taken from Forbes.com:
Overworking
- Full-time employees work an average of 47 hours per week - The tenure has decreased from 4.6 in 2016 to 4.2 in 2017. - According to Right Management, over a third of workers get after-hours email from management - Almost 10% get emails on vacations.
What's causing burnout?
- In a study, in partnership with Kronos, they've found that almost half of HR leaders say employee burnout is responsibility for up to half of their annual workforce turnover. - They believe burnout is caused by unfair compensation, an unreasonable workload and too much after-hours work. - Outside of America, work creep has become a major employment issue, so much so that the French government introduced legislation that gives workers "the right to disconnect". - Companies are focused on creating wellness and flexibility programs that allow them to take time off and stay healthy.
Related Posts