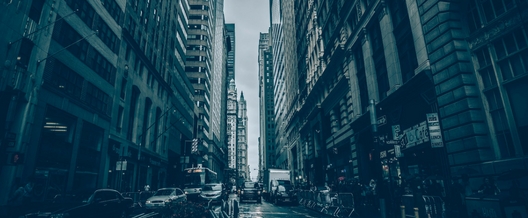 Wages And The Current Inflation Rate
According to HRDrive.com, Glassdoor recently conducted a survey comparing wages with the current inflation rate. Apparently, the inflation rate is still out-doing wages. Here is what Glassdoor found: - Wages in the U.S. have increased slightly, but they're not keeping up with inflation, Glassdoor reports. - Workers' take-home pay, adjusted for inflation, has declined in the 10 metro areas the company tracks for its Glassdoor Local Pay Reports. - The annual median base pay in the U.S. grew only 0.9% year over year in January 2018 to $51,364. - Among ten metro areas tracked, growth was fastest in San Francisco (up 2.2% to $68,328), and Washington, D.C. (up 1.9% to $59,269). - The industry with the biggest wage gain was medical technology, in which the median salary rose 4.1% to $54,747, the report says. - An economics data scientist at Glassdoor predicts that the current trend will reverse during the year, with either stronger wage gains or softening inflation rates.
How are some employers responding?
- Businesses are trying paid leave, voluntary benefits and some are responding with higher pay. - While pay doesn't always top workers' wishlists in survey results, employees still want a raise. - Some employers have announced compensation increases in recent weeks, citing windfalls from the new tax law. - Aflac and Comerica, for example, say they plan to use those savings to expand employee benefits and raise minimum wage, respectively.
Related Posts