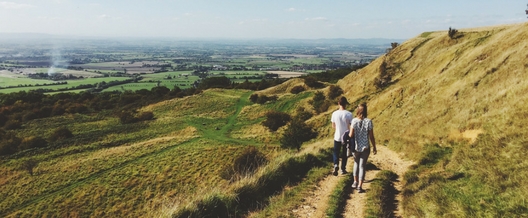 Statistics About Disengaged Employees
While many HR professionals and employers strive to hire motivated, passionate employees, one thing or another can lead to disengagement. This could be because of a change in personal interest on the employee's part, or it could relate to your own business practices. How can your company strive to improve employee engagement? Here are a few statistics about the problem, taken from officevbe.com:
Employers falsely think disengagement is about salary
70% of U.S. workers are not engaged at work. 89% of employers think employees leave because of money. Only 12% of employees actually do leave because of money.
Employers need to create engagement strategies
75% of people leave their job because of their boss 90% of leaders think employee engagement strategies will work. However, less than 25% of leaders have an employee engagement strategy. 75% of Forbes Global 2000 companies will use gamification to engage their team.
Employees need feedback
40% of employees know their company's goals. 43% of highly engaged employees receive weekly feedback. Highly engaged employees are 87% less likely to leave the company.
Disengagement is costly
Companies with engaged employees make 2.5x more revenue. Disengaged employees cost organizations between $450 and $550 billion annually.
Related Posts