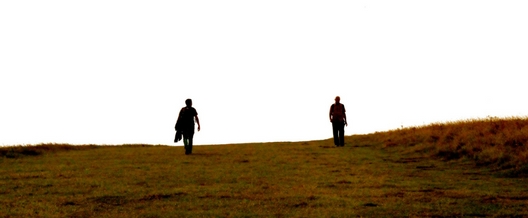 How To Make Your Time To Hire More Efficient
As recruiters and HR professionals, we're always looking for new ways to make our process run smoothly and efficiently. Surely, many of us want to reduce our time to hire - the timeframe between first contact with a candidate and the day they accept an offer. How do you do this? Here's some research conducted by Workable, as taken from Ideal.com:
Average Time To Hire
Did you know that the average time between contacting a new candidate and accepting an offer is about 24 days? Keep in mind, this is different from "time to fill" (which is 41 days on average!). This average time to hire rate also ranges according to industry. For example, average time to hire is about 17 days for healthcare jobs, and about 32 days for product management jobs. Now, of course, the quality the hire is always of highest priority in hiring. However, a survey found that 52% of recruiters believed that long hiring processes are the biggest obstacle to adding headcount.
Sourcing Tools
While many jobs seems to attract hundreds of candidates, others run a bit dry. What to do in either of these situations? Try different sourcing tools. As mentioned in previous blog posts, the newest trends in HR technology include automation and Artificial Intelligence (AI) software. This will help organize and broaden your search, while including automated, hands-free search methods. This helps you skip the time it takes to initially filter out unfit applications when you have too many applicants.
Explore Screening Tools
In addition to generally using automation tools, you can utilize different screening tactics. For example, these tools will "learn" what successful hires' resumes and applications look like, based on previous successful hires. This will in turn rank resumes according to relevance, helping you get to the best candidates first.
Use Advanced Communication
Maybe you're getting so many applicants that it's becoming difficult to manually email each one. In this case, an automated "We've received your resume, we'll contact you in the next week." Is very efficient. You can also utilize scheduled mass emails, and other tactics to make sure you can communicate well with all candidates. Not only does this save you time, but the efficient communication with keep candidates interested in your job offer.
Related Posts