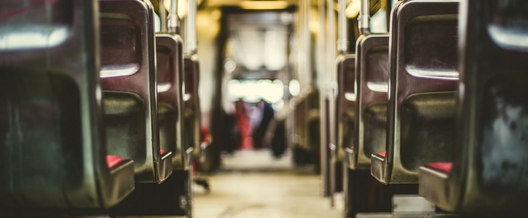 Understanding A Candidate-Driven Market
We're sure you've heard by now, that we've been in a candidate-driven market for a while. What does this mean? According to CPSrecruiter.com, the U.S. unemployment rate fell to 4.6%. While this rate continues to fall towards 4%, businesses might not have enough candidates available for their open jobs. Thus, skilled candidates are a lower commodity, giving them the ability to pick and choose in the job market. Here's how you can approach the candidate-driven market, taken from CPSrecruiter.com:
Supply and Demand
The basic business principle of supply and demand isn't any less important in the job market. As of current, the supply (job applicants) are low compared to the demand (hiring skilled candidates). But contrary to what many employers believe, this is not the time to aim for less qualified or skilled candidates. In fact, you never should. Instead, this means you must be more competitive. Businesses need to make themselves more appealing.
Market Your Company, Showcase Your Value
In a candidate-driven market, the way you "sell" your company is key. Not only should you take into account current marketing trends and technologies, but you should also capitalize on your business's strengths. Do you offer competitive salaries? How is your benefits package? And do you have opportunity for growth in your company? All of these factors are extremely valuable, and will ultimately determine your importance to skilled job seekers.
Keep Your Hiring Process Efficient
One of the easiest ways to lose a great potential new hire is to have poor follow-up protocol. Do you respond to all job candidates? Do you setup an interview within a week of their application? Do you commit to a timeframe to contact the job candidate after an interview? The longer and less communicative your hiring process, the less likely quality candidates will stick around. Not only that, but many candidate will head to company review websites and reveal your inefficient hiring process. As a result, many potential applicants will resist your company. Instead, commit to clear timeframes for your hiring process, as well as efficient communication tactics.
Make Use Of Resources
One of your best resources are places like Crossroads Staffing! Recruitment firms are not only a tremendous help in finding skilled job candidates, but they come with an arsenal of other benefits. Firstly, they help make your job search more cost and time effective. Second, they'll usually be up-to-date with hiring trends, HR technology, and industry know-how. Need assistance? Contact Crossroads Staffing today! We'd be happy to help.
Related Posts