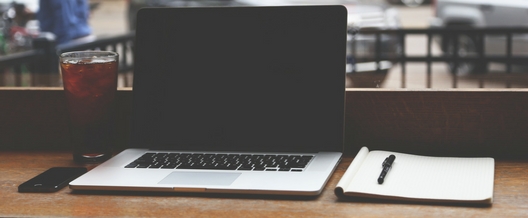 Social Media Statistics For HR in 2017
In the past couple of years, social media has proven to be not only beneficial, but increasingly more vital for effective hiring. While many think it's just entry level employees who utilize social media, in reality, it's becoming more and more common for potential employees of all ages and levels to scan social media for new job prospects. Here are a few statistics to keep in mind when creating your social media hiring strategy, as taken from worldstream.com:
Demographics
29% of internet users with college degrees use Twitter, compared to 20% with high school degrees or less. 81% of millennials check Twitter at least once per day. Most Instagram users are between 18-29 years old, about six-in-ten online adults. 22% of the world's total population uses Facebook. LinkedIn boasts more than 450 million user profiles. On any given day, Snapchat reaches 41% of 18 to 34-year-olds in the US. YouTube overall, and even YouTube on mobile alone, reaches more 18-34 and 18-49 year-olds than any cable network in the U.S.
Usage
Facebook continues to be the most widely used social media platform, with 79% of American internet users. Based on total population, (not just internet users) 68% of U.S. adults are on Facebook. Instagram receives the silver medal with 32% of users, Pinterest coming in a close third with 31%, and LinkedIn and Twitter at 29% and 24% respectively. 76% of Facebook users visited the site daily during 2016, with over 1.6 billion daily visitors, compared to 70% of daily usage in 2015. The average LinkedIn user spends 17 minutes on the site per month. 51% of Instagram users access the platform daily, and 35% say they look at the platform several times per day. Almost 80% of time spent on social media platforms happens on mobile.
In Business
88% of businesses with more than 100 employees use twitter for marketing purposes. On LinkedIn, 98% of posts with images receive more comments and posts with links have a 200% higher engagement rate. Blogging continues to grow, with over 409 million people viewing more than 23.6 billion pages each month on WordPress alone.
Related Posts