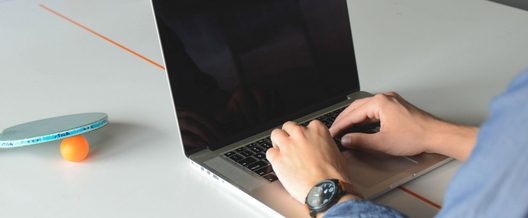 The Best Interview Questions For Entry Level Positions
It can be easier to assess candidates for mid to higher level positions. Why? Because you can differentiate between an array of different experiences. However, hiring entry level employees can be tough. After all, you've put "0-2 years of experience" as part of your qualifications, right? What if some recent post-grads have more internship experience than the candidates who had one year of work in a different industry? Here's how develop the best interview questions for entry level positions:
How will this position help you grow?
From the get-go, make sure this candidate is invested in your company for their career development, not just as a job to pay off their student loans. Keep in mind, many entry-level employees may be interested in multiple industries anyway. However, if you do find the needle in the haystack that not only is qualified but could see themselves moving up in your company, that's the ideal hire.
What are your skills and strengths?
Maybe they don't have a lot of anecdotal responses to typical interview questions. However, they certainly have the education to match your hiring needs. Why not ask them about their top relevant skills and their personal strengths? It can make all the difference. You could have a candidate with experience but lack the innovative mind of another candidate.
What's your ideal work environment?
To assess culture fit, especially with a younger employee, ask them what their ideal work environment is. If they're expecting an open office with a ping pong table but you don't have that, they may not be happy at your office long term. If they mention they emphasize communication and team work more than actual environment, you won't have to worry about your office decor.
Related Posts