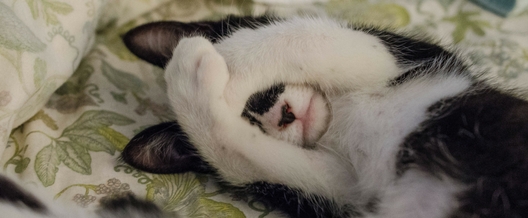 Keeping Your Halloween Fun and Productive
The holiday season is just beginning with the onset of Halloween. From spiderwebs all over your office walls to candy everywhere, it can be a bit distracting to celebrate at work. No worries! You can be in the holiday spirit without losing an ounce of productivity! Here's how:
Let them dress up!
If you don't have time to include other activities, simply dressing up is enough to get in the spirit! Stress that specific, office-appropriate attire should be worn. Have a short costume contest at the end of the day! Or better yet, why not do an office-themed costume? Maybe you're all fairytale characters from a specific movie? Maybe everyone is dressed as their favorite foods? Make dressing up fun, and you'll still have time to work on all your important projects.
Plan a get-together outside of work hours
Is there a Halloween-themed 5K for charity that your team can sign up for? A volunteer event for kids on Halloween? Not only are events like theses in the holiday spirit, they also provide a team building exercise for your employees that also involves giving back to your community. If nothing else, have a fun office party at a restaurant where you can wear your costumes!
Do activities that aren't time-wasters
In addition to a short costume contest, think of other simple and not time-consuming activities. For example, get a jar of candy corn and have your employees guess how much is inside. Have them drop a guess on a slip of paper with their name on it. Whoever guesses right gets the jar! Why not have a Halloween potluck? Sure, encourage sweets and candy! But also have people sign-up to bring more savory and seasonal foods: Pumpkin-flavored everything, stuffing, mashed potatoes, etc.
Be clear about your work goals for that day
If your festivities happen to fall a day before a big project is due, you may have needed to pre-plan better. Avoid these mishaps by planning in advance. Make sure every department team has a clear goal for their work duties for the day. That way, you know that they will be productive and have something to focus on.
Related Posts